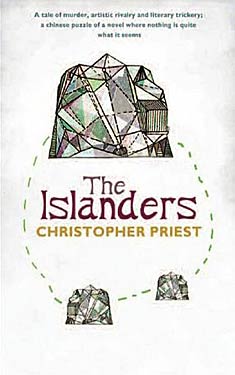 The winners of the 2011 British Science Fiction Association Award were announced last night at Eastercon. The winners are:
Visit the BSFA website for the complete list of nominees in all categories. Congratulations to the winners and nominees.
It's certainly been a busy weekend for awards – PKD winners, Hugo Nominees and now the BSFA winners! What do you think of Christopher Priest's The Islanders for best novel?
Thanks to SF Signal for the report.