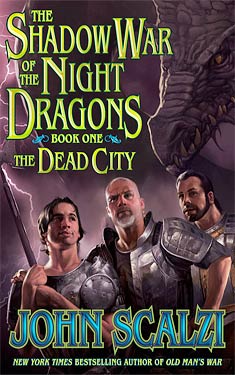 It's true that Worlds Without End mainly covers award winning SF/F/H novels, but, as we all know, novelists write in all kinds of formats. With the recent announcement of the 2012 Hugo Award nominees, we though you might be interested in reading all of the stories that were nominated, including novellas, novelettes and short stories. Our crack team of researchers (okay, just me) has been feverishly working to find where you can find all of the stories that Worldcon members have chosen to put before us fans. Here is what I found.
First, I highly recommend Chicon7 (hence Worldcon 2012) membership. If you can't afford an attending membership of $215 (as of this writing, installment plan available) or can't make it out to Chicago, the supporting membership is only $50, and it includes digital copies of all five novels, six novellas, five novelettes, and five short stories for your perusing. The novels alone would cost more than $50 to buy. Chicon7 has told us that the reading packets will be out by May.
Of course, we know that you don't want to wait until May to read some of these outstanding stories, so here are some more fruits of our research labors. All five nominated short stories can be read for free online right now (except one…but it's coming it's here). I also included the original publication dates, in case you just want to go out and buy a back issue:
We hope that this keeps you satisfied for a little while, while we wait for our Worldcon readers packets. I know my personal goal is to read every nominated story, so that I can actually fill out a whole Hugo ballot.
Next up: Novelettes!