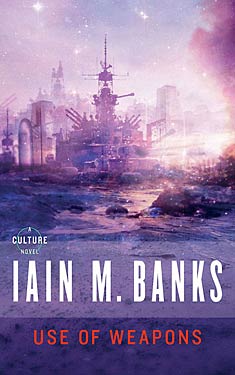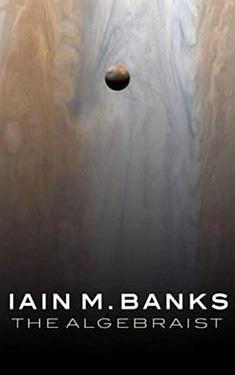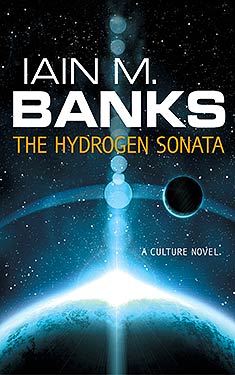 One of the most celebrated science fiction authors in Great Britain, and, indeed, the world, Iain Banks, has written his last story.  At 59, his death illustrates, once more, how little anyone can take the future for granted, even one who devoted his life to predicting it. Here are just a few of the reactions his passing received over the last day:
Iain was a wonderful friend, and I shall miss him terribly. Staunch, generous, humane and loyal, with a great love of life, he was, as has been said, two of our best writers.

In his literary fiction and in his science fiction, he explored both the dark and the light, the intimate and the impersonal, and he leaves us with a lot to be grateful for.
This glass of fine old Scotch whisky in memory of Iain Banks, the finest of us.
Neal Gaiman shared with us his final message to Banks:
I think you're a brilliant and an honest writer, and much more importantly, because I've known lots of brilliant writers who were absolute arses, I think you're a really good bloke, and I've loved knowing you.
Ben Bryant, of The Telegraph, reveals this self referential passage from Mr. Banks' upcoming book:
I know Guy's cancer is not contagious. You can't catch it off him. That's the thing about cancer. It's all yours — it's entirely, perfectly personalised.

The cause might have come from outside, like carcinogens in tobacco smoke, but that just triggered the reaction in your cells. In that sense the fatal cancer is an unwilled suicide where, initially at least, one small part of the body has taken a decision which will lead to the death of the rest. Cancer feels like betrayal.
Iain Banks is a two time winner of the British Science Fiction Association Award and has received 13 nominations for major science fiction awards over the years, but we all know that was a fraction of what he might have accomplished had he the chance.