The Stephanie Saulter free books re-tweet contest closed on Monday but work and life kept us from announcing the winners until now. We had, in all, 47 entries – thanks everyone for participating. After copying all names into a spreadsheet and assigning each one a number, we used a random number generator to select our five winners. For the record, the numbers we generated were 10, 16, 21, 27 and 39.
Congrats to our winners: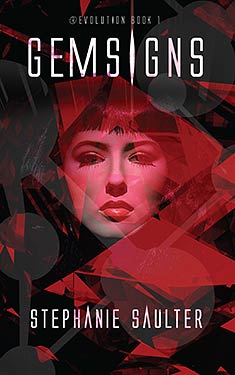 If you are one of our prize winners please send your mailing address to us at "info [at] worldswithoutend [dot] com" so we can get your autographed books in the mail right away.
Our thanks to Stephanie Saulter and Jo Fletcher Books for donating the prizes!  Between you, me and the lamp post, I think we can expect more such freebies from the folks at JFB.