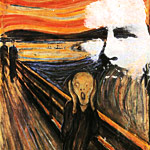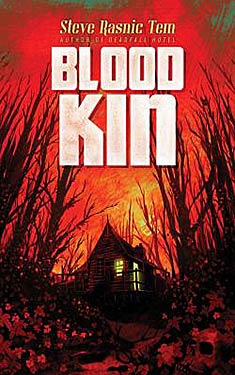 The Horror Writers Association have announced the 2014 Bram Stoker Award winners.  The winner for Superior Achievement in a Novel is Blood Kin by Steve Rasnic Tem.
Our congrats to Mr. Tem and all the nominees.
The award presentation occurred during the World Horror Convention in Atlanta, Georgia on the evening of Saturday, May 9, 2015.
See the complete list of winners in all categories on the official press release.
What do you think of this result?