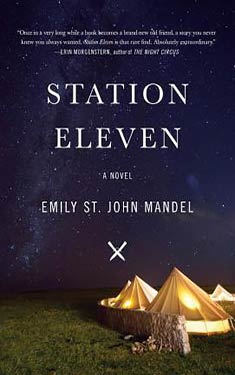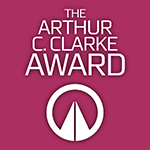 The 2015 Arthur C. Clarke Award has been announced.  The judging panel, nominated by the British Science Fiction Association, the Science Fiction Foundation and SCI-FI-LONDON, selected:
Station Eleven by Emily St. John Mandel (Alfred A. Knopf) as this year's winner.
The winner received a check for £2015.00 and a commemorative engraved bookend trophy. Congratulations to Emily St. John Mandel for the win and to all the other nominees:
So what do you think of the result?