The finalists for the 2016 David Gemmel Legend and David Gemmel Morningstar awards have been announced.  Voting is underway now and you have until midnight on Friday, 19th August to get yours in.  That's right, you get to vote – no strings attached.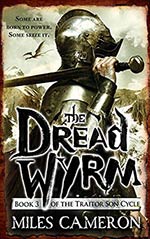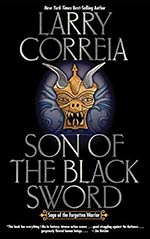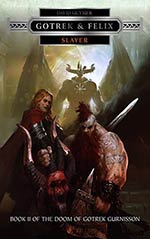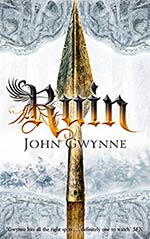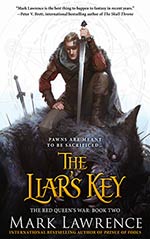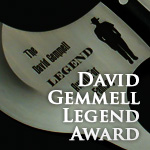 The Legend Award for Best Fantasy Novel:
---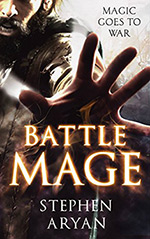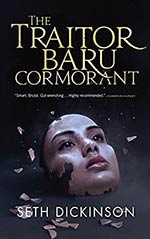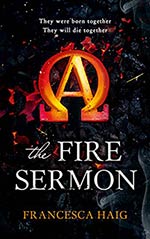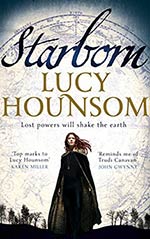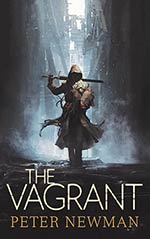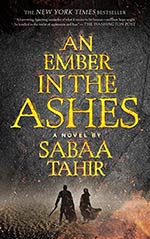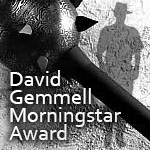 The Morningstar Award for Best Fantasy Newcomer:
The presentation takes place at 8 p.m. on Saturday 24 September at Fantasycon in Scarborough, UK.
What do you think of these finalists?  Anything surprise you on the list?  What are your picks?