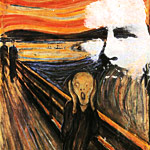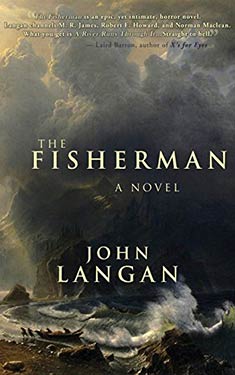 The Horror Writers Association have announced the 2016 Bram Stoker Award winners. The winner for Superior Achievement in a Novel is:
The Fisherman by John Langan (Word Horde)
Our congrats to John and all the nominees.
The award presentation occurred during the second annual StokerCon aboard the Queen Mary in Long Beach, California on the evening of April 29, 2017. See the complete list of winners in all categories at Locus.
What do you think of this result?