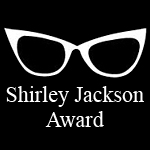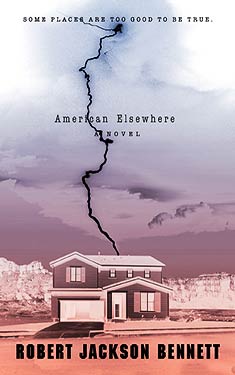 The 2013 Shirley Jackson Awards were presented on Sunday, July 13th at Readercon 25, Conference on Imaginative Literature, in Burlington, Massachusetts, hosted by Readercon 25 Guests of Honor, Andrea Hairston and Kit Reed.
The winner in the novel category is American Elsewhere by Robert Jackson Bennett.
See the official press release for complete results in all categories.
Congratulations to Robert Jackson Bennett and all the nominees! What do you think of the results? Anyone read American Elsewhere yet?