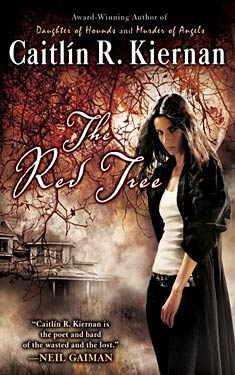 Kiernan's novel brings the structure and machinery of a classic supernatural tale to bear on a contemporary story with a very contemporary protagonist.
Sarah Crow, a midlist novelist, has suffered from writer's block since the traumatic end of her years-long relationship with Amanda. She has retreated from Atlanta to a remote farmhouse in Rhode Island. (If only Crow watched movies on either Chiller Network or Showtime Beyond, she would have known this was a bad idea.) The house has minimal amenities, but sits on lovely acreage and has an out-of-state landlord not likely to disturb her writing. Sarah has died at this house.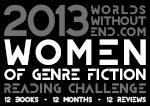 Allie McCarn (Allie), reviews science fiction and fantasy books on her blog Tethyan Books. She has contributed many great book reviews to WWEnd including several Grand Master reviews featured in our blog. Allie has just kicked off a new blog series for WWEnd called New Voices where she'll be reviewing the debut novels of relatively new authors in the field.
Editor's Note: This review counts for October.
---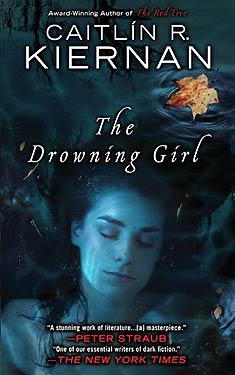 The Drowning Girl by Caitlín R. Kiernan
Published: Roc, 2012
Awards Won: Stoker Award, Co-Winner of the James Tiptree, Jr. Award.
Awards Nominated: Nebula Award, Shirley Jackson Award, Locus F Award, Mythopoeic Award, World Fantasy Award
The Book:
"India Morgan Phelps (Imp) is a mentally ill woman who is also haunted, for a certain definition of the word 'haunted'. Her ghost story involves mermaids and wolves and two women rescued from the side of the road.  One is Abalyn, a transgender woman who becomes an integral part of Imp's life.  Another is Eva Canning, a mysterious woman who brings chaos with her.
In her journal, Imp tells the story of the time(s) she met Eva Canning, and tries to separate truth and fact, in order to come to terms with the events of one summer and/or fall—both the events that happened, and those that did not.  The facts may never be clear, but perhaps the truth can be found."  ~Allie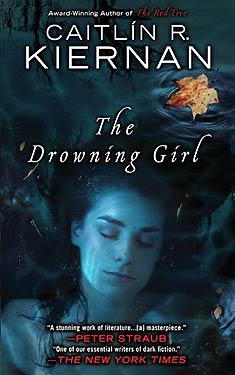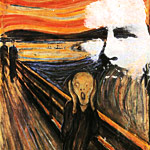 Last night the Horror Writers Association announced the winners for the 2012 Bram Stoker Awards. The awards were presented at a banquet in New Orleans as part of the World Horror Convention. The winner for Superior Achievement in a Novel is The Drowning Girl by Caitlín R. Kiernan (Roc).
You can see the full press release of winners in all categories on the newly re-designed Horror Writers Association website.
The Drowning Girl was also nominated for the 2012 Nebula Award and is still in the running for the 2012 Shirley Jackson Award and the 2013 Locus Fantasy Award.  The Stoker win also puts The Drowning Girl on our own Award Winning Books by Women Authors list.
Our congratulations to Caitlín R. Kiernan and all the other nominees.  What do you think of this result?  Have you read it?  Here on WWEnd it's been read 18 times and has a solid four-star rating and we've got five reviews for you to check out.