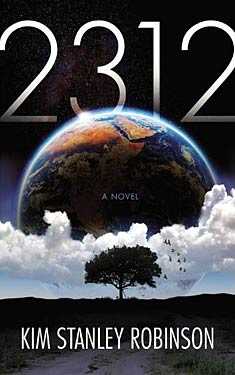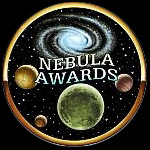 The 2012 Nebula Awards were announced last night at the Forty-Eighth Nebula Awards Weekend in San Jose, CA, hosted by the SWFA. The winner for best novel is Kim Stanley Robinson's 2312. The other nominees were:
Congrats to KSR and all the nominees. Good company, indeed. The complete list of winners in all categories can be found at Locus Online.
This is the first win for 2312 which has been nominated for a whopping 6 awards. What do you think of this result? With all those noms it can't be much of a surprise. Anything on the ballot that you would have preferred to have won?