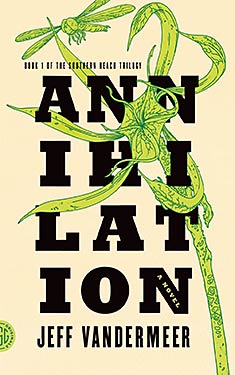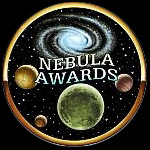 The 2014 Nebula Awards were presented June 4, 2015 in a ceremony at  SFWA's 50th Annual Nebula Awards Weekend, in Chicago. The best novel winner is Annihilation by Jeff VanderMeer.
Our congrats to Jeff and all the other nominees.
Locus has the full list of winners in all categories.
Annihilation has 63 reads on WWEnd and is rated a healthy 3.715 stars out of 5 and we've got a dozen reviews for you to check out.  Are you one of those readers/reviewers?  What do you think of this result?